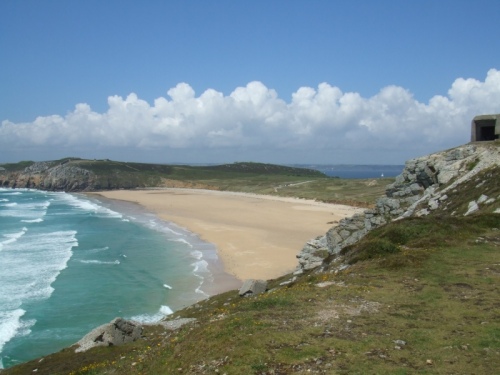 Welcome to GreenTravel.ie
We are a brand new website that promotes sustainable and responsible hospitality businesses across Ireland.
Our blog will focus on sharing green travel stories. Whether that is finding wonderful Irish food, fabulous environments and great businesses or it could be the opposite – we hope you enjoy what you read.
We will also be looking for guest bloggers and pieces from GreenTravel.ie users. If you have something for us please get in touch on Claire@greentravel.ie
Happy travelling!
« Back